There are staples to my convention circuit, and Fanime is one of those staples each year. The biggest anime convention in northern California continues to deliver that quality anime convention lifestyle year after year. 2018 brought in over 34,000 attendees to the 4-day event. Programming lasting from morning to late night daily (some things open 24-hours) gives those staying in San Jose for the weekend a wealth of scheduling each day.
Fanime calls the San Jose Convention Center home like a handful of other pop culture relative events each year. I think Fanime maximizes the space to it's fullest potential out of them all. Their 10+ year experience at this venue is obvious when compared to other events. Ground floor serves mostly as a registration area, and also is open to non-attendee people that just want to hang around in the lobby. None of my friends had problems picking up their pre-registered badge or at-the-door badges, so the distribution of badges must have picked up organizational skills not resulting in a line con.
The marquee spots to explore at Fanime include the dealer's hall, artist alley, and gaming hall. Saturday and Sunday had the typical hours for dealer's hall and artist alley of 10am-7pm. That gave ample time for people to shop around all day, if that's what they wanted to do for a whole day. It's quite possible to lost track of time in those two halls alone. Many vendors propped up Nendoroid figure displays and promos as the must-have figure this time around. Plenty of brands and distributors set up shop among third-party sellers to give fans direct access to an endless variety of products.
Scattered throughout the convention center and surrounding areas were official cosplay gatherings planned by Fanime for cosplayers and fans to attend. Many of the popular fandoms had primo locations right in front of the convention center, which serves as the best area for larger crowds wanting to take pictures and see the cosplayers come together. My Hero Academia and Final Fantasy commanded large crowds, but Overwatch's extensive 2-hour time slot made it obvious the video game is supreme for cosplayers this year.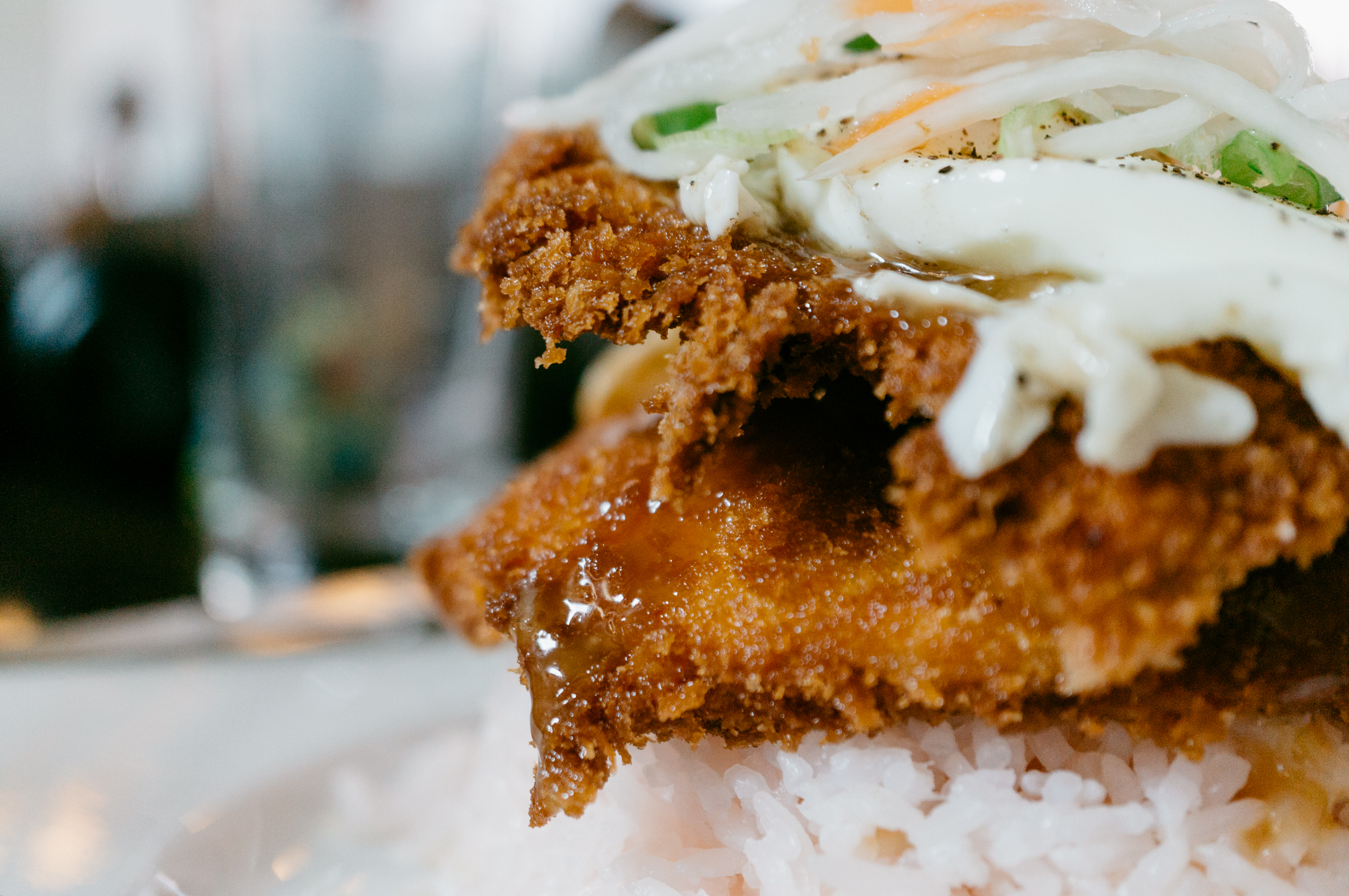 Hungry? The hot dog carts were in full force morning to night each day. Need to eat something else? Well there was Psycho donuts in the dealer's hall, along with a few other food stands. There was also the convention center food offerings. However, anyone familiar with downtown San Jose know about the wealth of food options surrounding the area. Even I ventured a block away to Pho 69 to chow down on some chicken and rice for lunch on Saturday.
NEXT YEAR --> 25 YEARS || SILVER CELEBRATION
A year from now Fanime will be celebrating 25 years, which will surely be a special weekend. The Fanime website is already updated with a banner noting the monumental achievement for the bay area convention. Expect unique programming recognizing the silver celebration, giving fans something extra reason to attend.
THE VLOGS
Took on the vlog duty both days covering Fanime. Saturday was the chunkier, run-of-the-mill type vlog that shows off the event happenings. Sunday isn't too similar since I found other things to do, giving some variance between the two vlogs. Both were strictly recorded with the Sony CX675 and RODE VideoMicro.